Good Morning :)
Thank-you all for sharing your fabulous Christmas Projects with us last week.
With so many wonderful entries it has been hard to choose just 3 for the Top 3!
R#100 TOP 3 WINNERS
Congratulations to the following 3 ladies who made the Top 3 this week!
Please grab the badge above for your blogs.
2. #89 ~ SHARON HUDSON
RECIPE #100 WINNER
chosen randomly

#50 ~ LOUISE

Congratulations Louise! Please contact Michele at crafts4eternity@aol.co.uk to claim your prize.
RECIPE #101 PRIZE
This weeks prize is donated by
One randomly chosen winner will win a choice of 3 Digital Stamps from the Crafts 4 Eternity store
RECIPE #101
This week we have a colour recipe for you. We would like to see projects inspired by the colours

in the image below.
You can use any combination

of the featured colours.
DT GALLERY
Cathy
Using Crafts 4 Eternity Digital Stamp - Christmas Cupcakes
Guylaine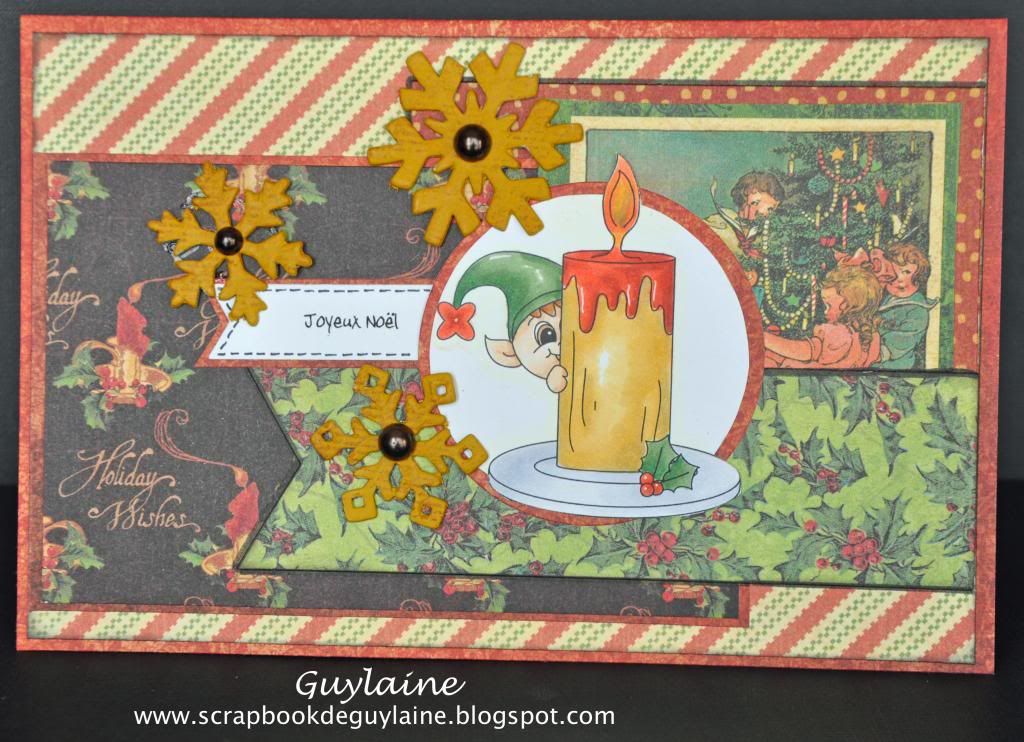 Mari