Hello Everyone :)
Thank-you for sharing your fabulous projects with us last week!
R#212 TOP 3 WINNERS
Congratulations to the following 3 entries who made the Top 3 this week!
Please grab the badge above for your blogs.
In numerical order.
2. #64 ~ NIENIE
3. #112 ~ ANETA
RECIPE #212 WINNER
chosen randomly


#43 ~ CRAFTING VICKY
Congratulations! Please contact Michele at crafts4eternity@aol.co.uk to claim your prize.
RECIPE #213 PRIZE
This weeks prize is kindly donated by Sassy Studio Designs.
One randomly selected winner will receive 4 images from their fabulous collection.


RECIPE #213
This week we would like you to share projects which feature elements in two's.
For example 2 colours, 2 pattern papers, 2 brads, 2 flowers etc
Your project must include at least ONE two but can have as many as you like.
DT GALLERY
(2 motif papers, 2 flowers, 2 rubbans, 2 dots)
(2 papers, 2 buttons, 2 wood shapes, 2 flower, 2 dots, 2 stripes, 2 tag, 2 border die cut, 2 leaves steams, 2 rows of mesh, 2 pack of stapple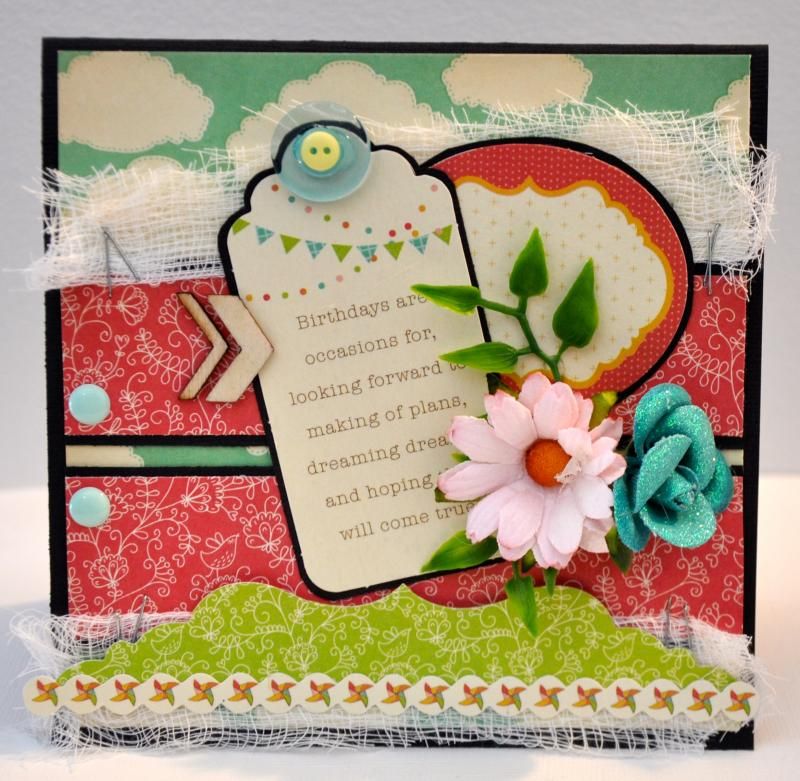 2 flags, 2 little rub-on clouds, and 2 die cuts (the pink polka dot layer and the angled main panel, the grey behind it was hand cut, it's not a die) and a computer generated sentiment broken into what? 2 lines of course
! :D
Mari
2 frogs and 2 wraps of Bakers Twine.